Day 2 of the 2020 NHL Entry Draft featured picks 32 through 217. As expected, Alexis Lafreniere was drafted first overall by the New York Rangers last night, and Quinton Byfield went 2nd, making history as the highest drafted African American prospect in NHL history. The Washington Capitals drafted four additional players in addition to their singular 1st round pick last night. Washington did not have any second or third round picks, and therefore selected their second draftee in the 4th round.
---
Right-winger Bogdan Trineyev of MHK Dynamo Moscow was selected in the 4th Round, 117th overall. The Voronezh native measures in at 6'2" and 198 lbs, and in seven games in the MHL with Dynamo, scored four goals and tallied three assists. Trineyev was ranked as 28th among EU skaters by NHL Central Scouting, and appears to play a game similar to that of Caps' right winger Tom Wilson. Although Bogdan's offensive production hasn't been anything to write home about, he did play on the top line of Russia's Under 18 team.
In the 5th Round, the Capitals selected center Bear Hughes of the Spokane Chiefs (WHL) 148th overall. The 19-year old tallied 16 goals and 31 assists in 61 games during the 2019-20 season with Spokane. Hughes began his playing career with the Coeur d'Alene Hockey Acd Prep team, but did not produce offensively in eight games.
---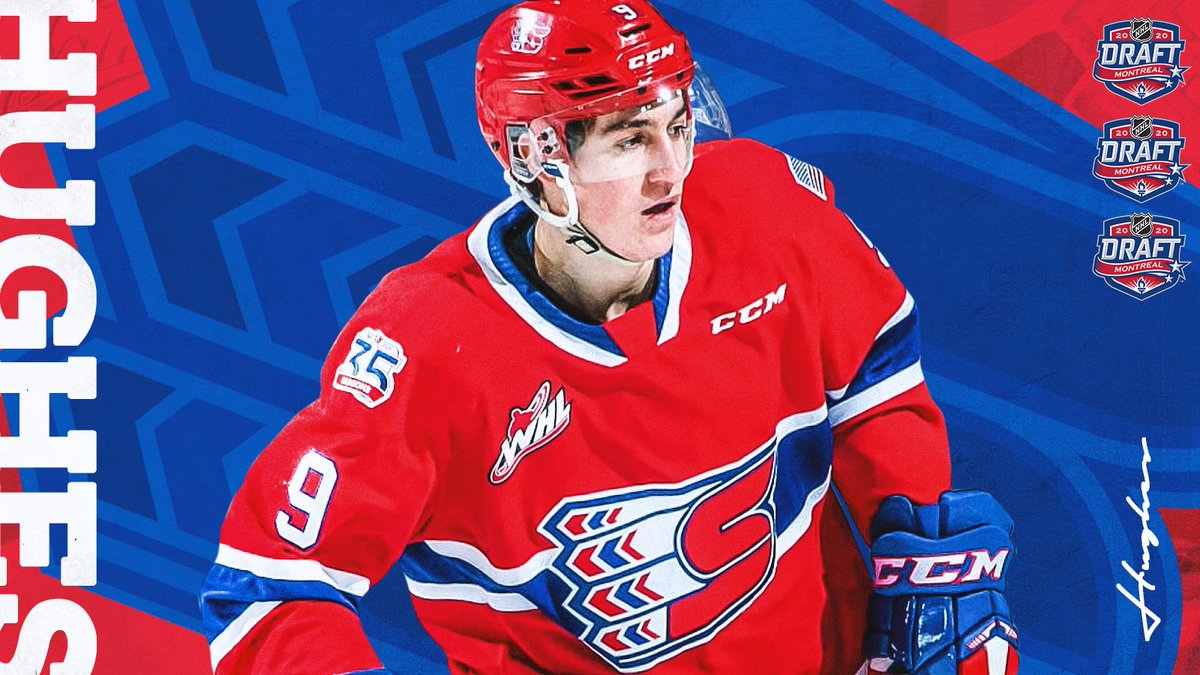 Goaltender Garin Bjorklund was selected in the 6th Round, 179th overall, making him the second WHL'er the Caps had picked during this Draft. Interestingly, eight of the Capitals' last 15 draft picks have come from the Western Hockey League. In 28 games with the Medicine Hat Tigers, Bjorklund put up modest numbers, registering a 2.91 GAA and a .897 save percentage. Garin stands at 6'2" and has been noted as extremely agile in the crease and capable of putting up strong performances even when the team in front of him has played incomplete games.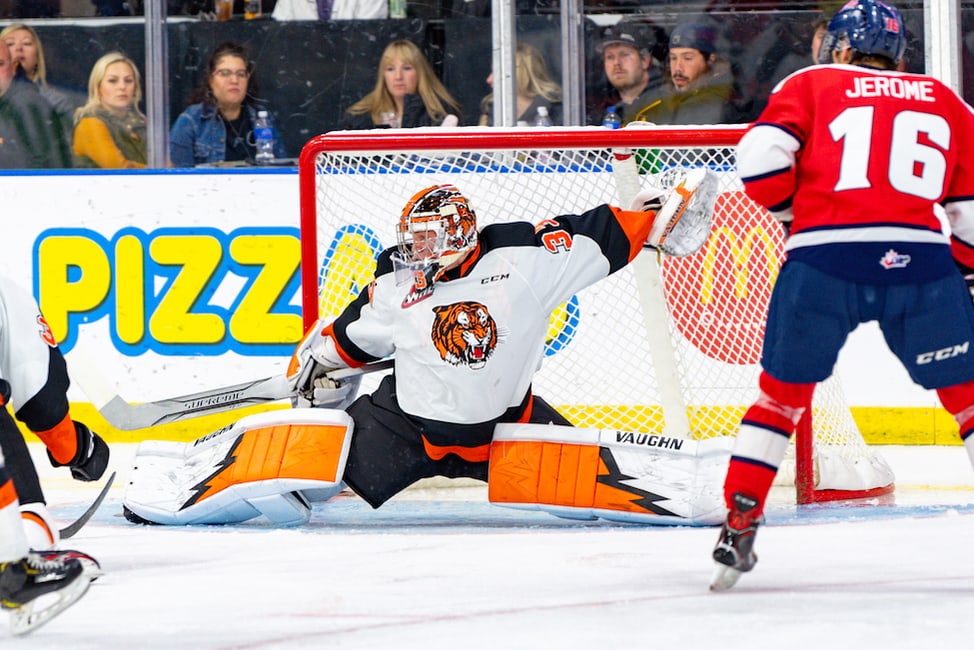 ---
We thought this would be it for the Capitals, but in a late trade from the Penguins, Washington acquired Pittsburgh's 7th round pick (211th overall) in exchange for their 7th Round pick in the 2021 Draft. With the late pick, the Capitals selected left winger Oskar Magnusson. The Swedish center-winger has played almost exclusively within the Malmö Redhawks organization (U16, J18, J20) of the SHL, and competed on the Swedish Under 16, Under 17, and Under 18 teams in international competition.
---
NHL Free Agency begins this Friday, October 9th. It is expected that the Capitals will sign former Rangers goaltender Henrik Lundqvist. A Samsonov-Lundqvist goalie tandem for the 2020-21 Regular Season is predicted to be one of the more dangerous pairings across the league.