Today is Tuesday, April 23rd, 2019, and these are your notes.
There were two games in action yesterday.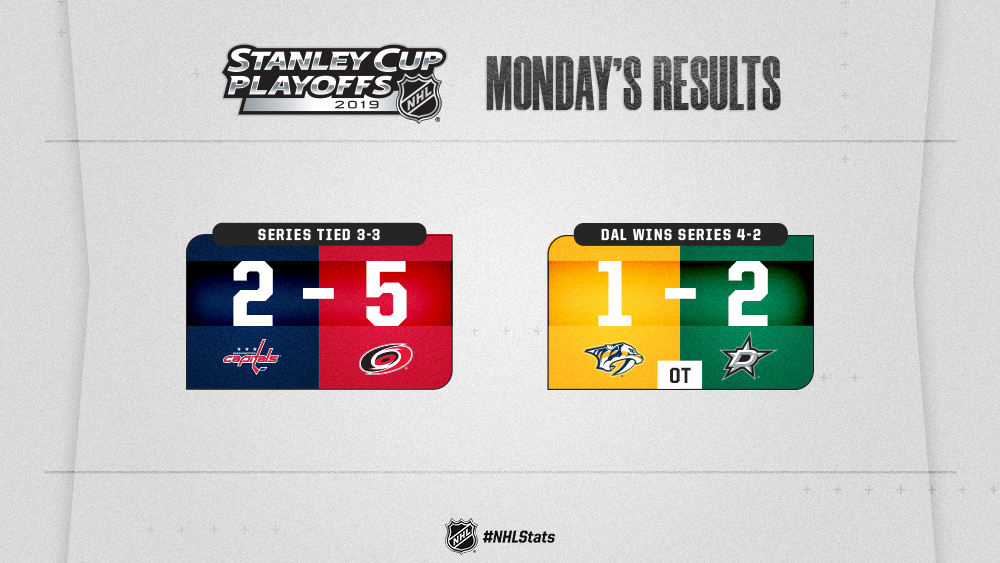 CAROLINA 5, Washington 2 (Series is tied at 3-3)
The Carolina Hurricanes defeated the Washington Capitals yesterday to tie this series 3-3 with the win or go home game taking place tomorrow night at 7:30 p.m., ET at Capital One Arena.
Michael Lindenbaum has your full recap of the contest between the Capitals and Hurricanes here.
DALLAS 2, Nashville 1 (OT) (Dallas wins series 4-2)
The Dallas Stars would defeat the Nashville Predators last night 2-1 in overtime to win the series and the Stars will now go on to face the St. Louis Blues in the second round.
Dickson Kendrick has your full recap of the contest between the Predators and the Stars here.
Gameday Recap: Nashville Predators vs. Dallas Stars (First Round: Game 6)

John Klingberg scores late in overtime to guide the #GoStars past the #Preds 2-1 and move on to the Second Round to face the #STLBlues. #StanleyCuphttps://t.co/zSo0MIYLb4

— Xperience Hockey (@TXHT_Hockey) April 23, 2019
Today's schedule of games: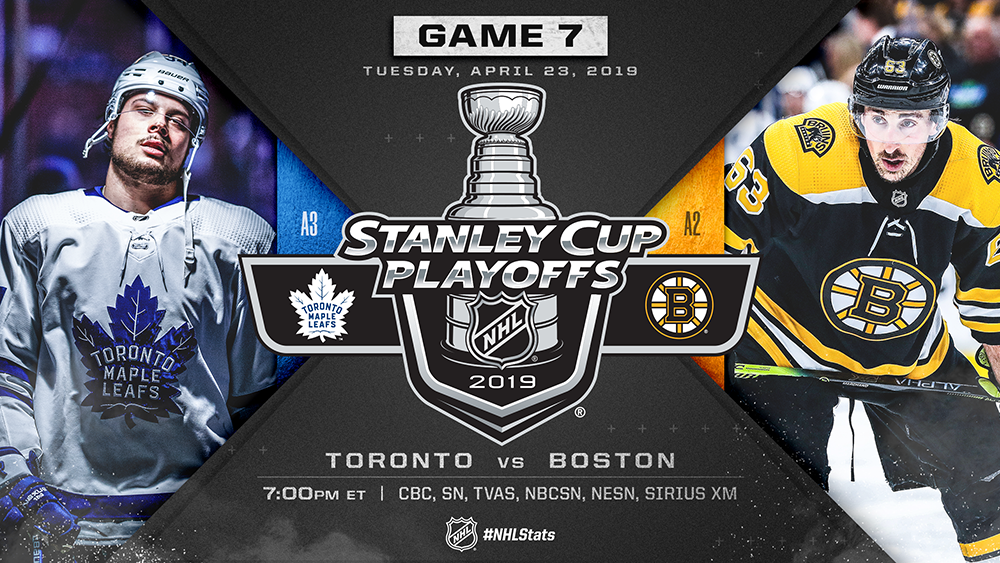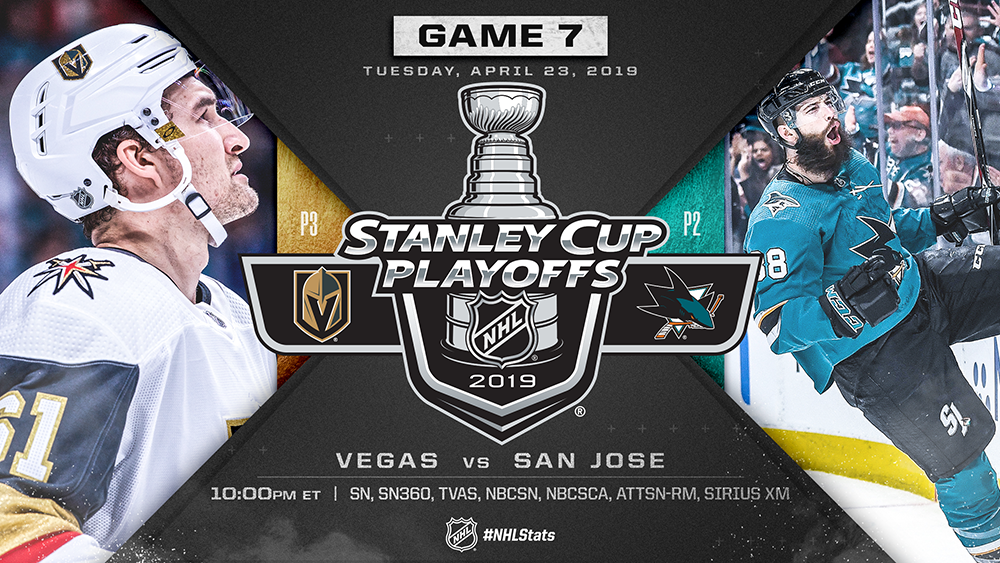 *Note: All images are the property of the NHL, NHL Public Relations, and their respective owners unless otherwise noted.
For more news, notes, information, and stats, check out the NHL's Morning Skate report at the following link.
For TXHT's extensive 2019 Stanley Cup playoff coverage, please go to txhthockey.com/2019-nhl-playoffs/