Today is Sunday, February 10th, 2019, and these are your news and notes.
There were 14 contests in NHL action yesterday.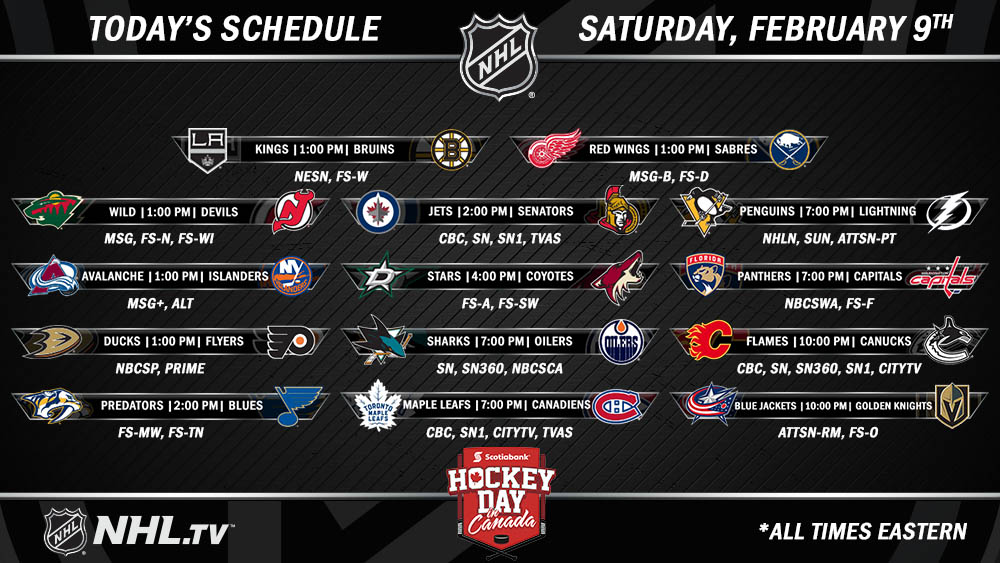 There will be a quick recap of the league's action yesterday.
NY ISLANDERS 4, Colorado 3 (OT)
The Ottawa Senators would go on to have a great win by taking down the Winnipeg Jets with a 5-2 win.
The Arizona Coyotes would have a much needed win with the 3-2 victory over the Dallas Stars last night.
The Montreal Canadiens would fall in the overtime frame to the Toronto Maple Leafs, by the score of 4-3.
Toronto's John Tavares would reach the 60 point mark in the shortest time with the Maple Leafs win over the Canadiens last night.
TXHT's Steve Gardiner has your full coverage of the Toronto Maple Leafs against the Montreal Canadiens at the following page.

Florida 5, WASHINGTON 4 (OT)
In this contest, the Florida Panthers would defeat the Washington Capitals by a score of 5-4 in overtime.
Florida's Mike Hoffman would be the seventh player in Florida Panthers history to record at least 25 goals in their first season with the club.
TXHT has your coverage of this contest at the following page.
The Vegas Golden Knights had a 3-2 lead but would fall 4-3 to the Columbus Blue Jackets.
Today's slate of NHL contests…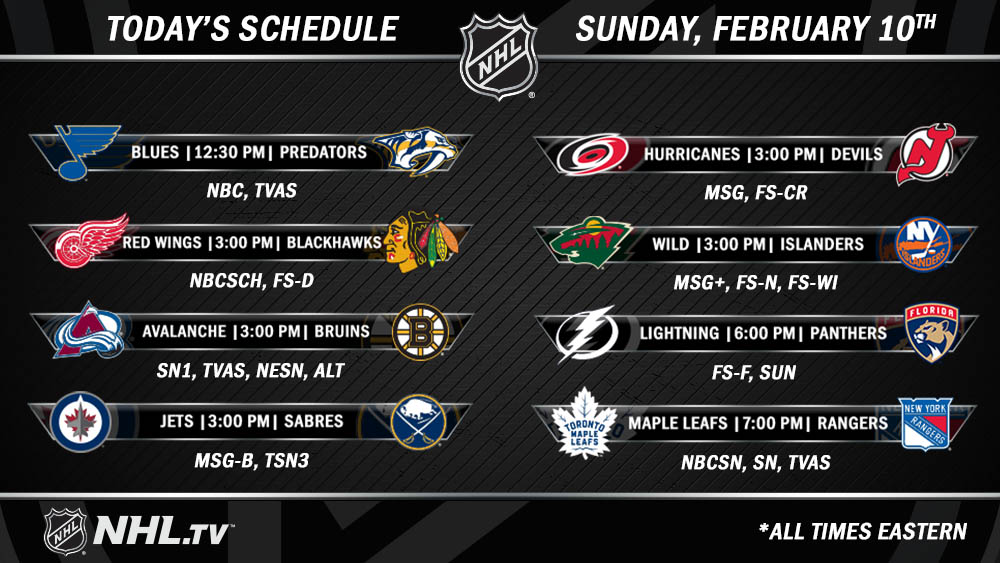 The NWHL has their All-Star Game today and TXHT's Chris Vasilas will be at the game and provide a full recap of the all the action upon the conclusion of the contest.